Tiefenbacher Insolvency Administrators
Using the crisis as opportunity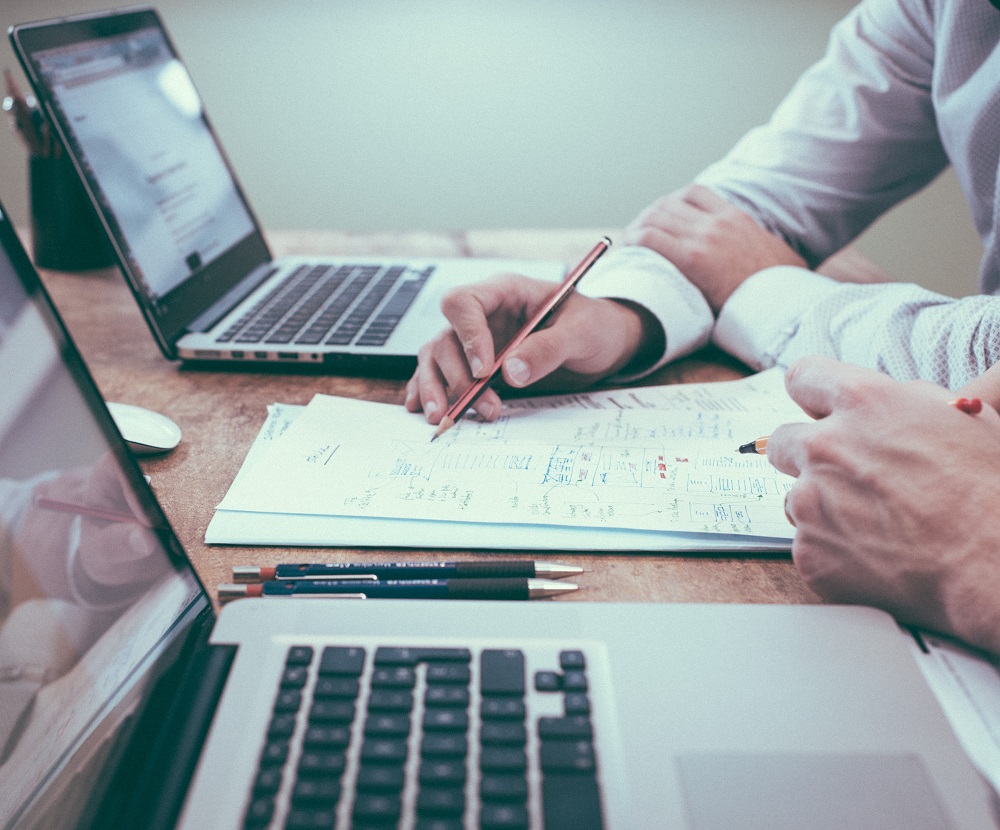 Many businesses are already using the crisis as an opportunity for a long-term restructuring – with the possibilities for debtor-in-possession and the special form of the protective shield procedure and the insolvency plan as the bases. The insolvency administrators of Tiefenbacher Attorneys at Law have the competence and experience to reliably and effectively implement the receivership for businesses of all sizes.
For this, our six experienced receivers get the support from a team of specialist employees. We have been working successfully as lawyers, advisers, trustee and receivers for more than 40 years already and we act on behalf of courts, banks or businesses. Our team has the know-how and experience from more than 5,000 managed insolvencies to be able to support mid-sized businesses throughout all restructuring phases and make them viable for the future again.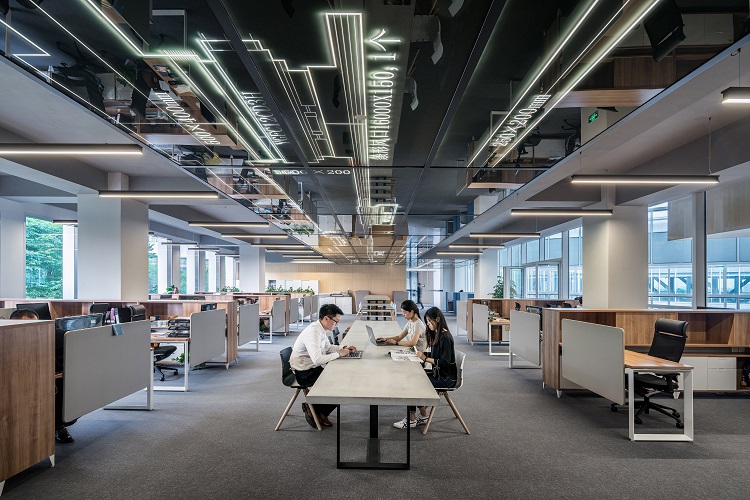 Would you like to find out more about receivership, the continuation of businesses in insolvency or the development of an insolvency plan?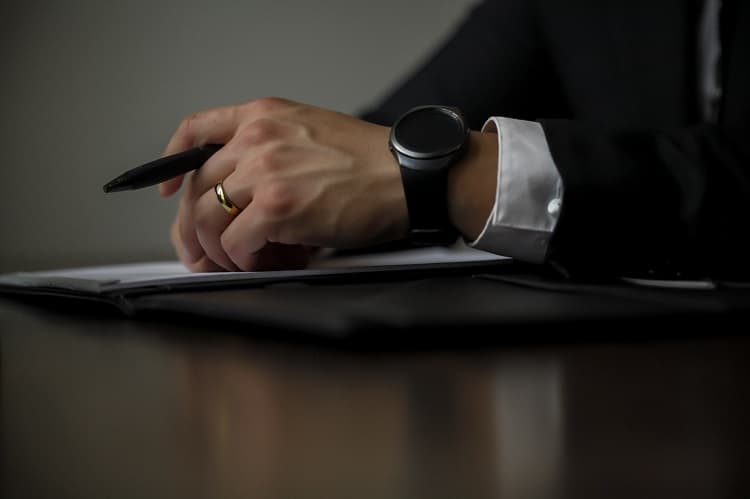 Would you like to find out more about our tasks in debtor-in-possession insolvency proceedings, in the protective shield procedure, or our tasks as trustees?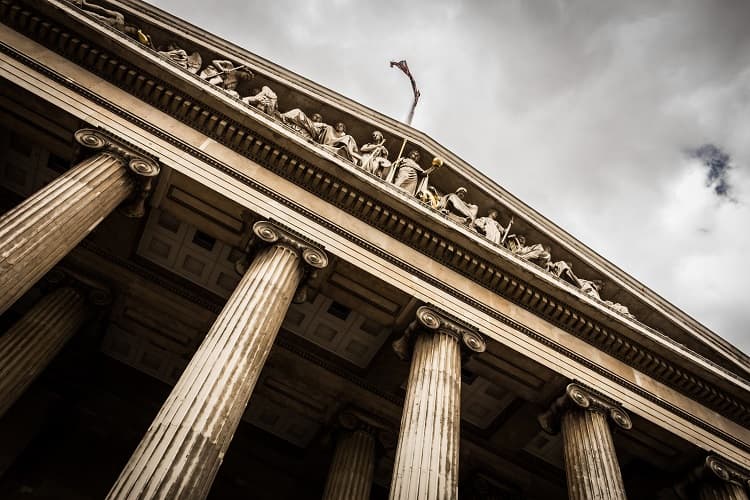 Are you affected by an insolvency? Are there unclear liability claims or suspicions of a criminal offence?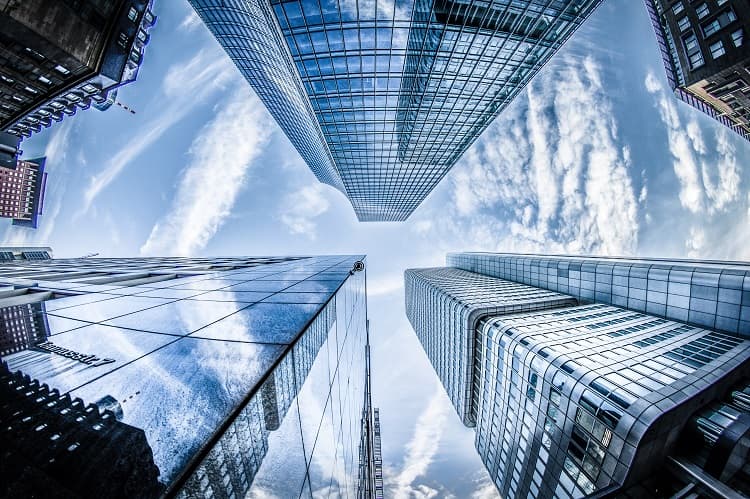 Rehabilitation & restructuring
Do you have questions about reorganisation or restructuring of a business? Is there concrete need for support?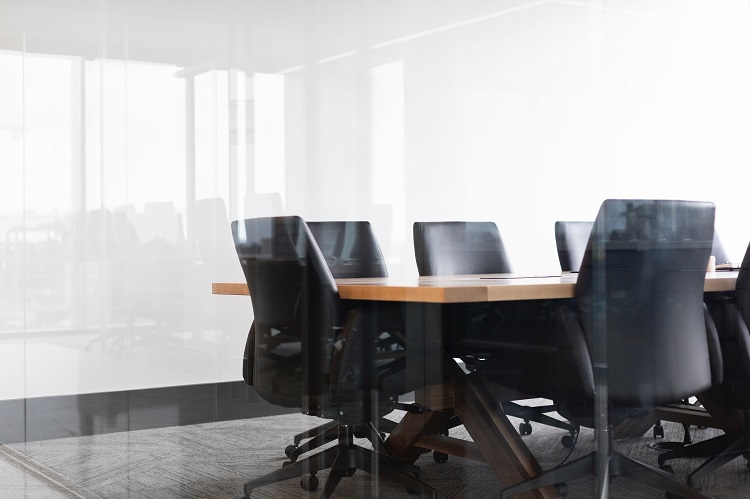 Consulting & enforcement of creditor interests
Do you have questions concerning the enforcement of your interests as a creditor? Are you affected by the P&R insolvency or another case?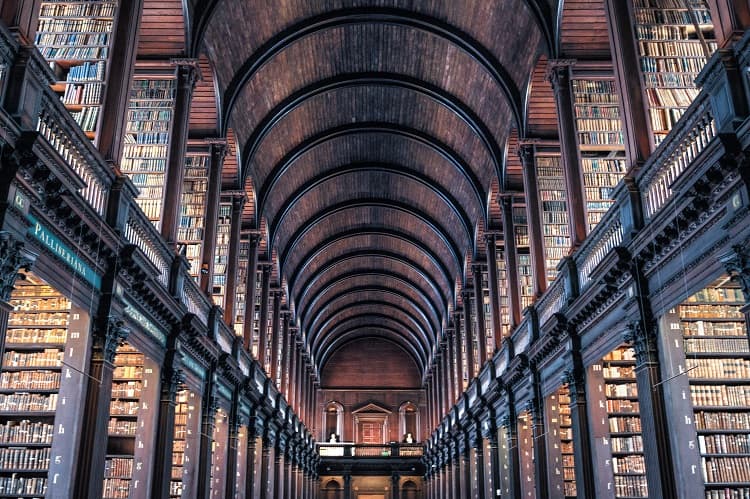 The latest News about the firm and our clients.
Creditor information system
View select insolvency proceedings online here.
Tiefenbacher Insolvency Administrators are represented nationwide with 15 offices:
Insolvency Administrators Dresden
Caspar-David-Friedrich-Straße 6 01219 Dresden Tel.: +49 351 477820
Insolvency Administrators Heidelberg
Im Breitspiel 969126 Heidelberg Tel. +49 62 2131130
Insolvency Administrators Berlin
Paderborner Straße 2 10709 Berlin Tel.: +49 030 88910725
See the PDF below for the status of the proceedings, claims registrations and general information:
Press release of the Public Prosecutor's office of Stuttgart of 05/03/2020:
The annual financial statements of the insolvency debtor for the years 2013 to 2015 can be accessed via the creditor information system.
Please contact us directly