Tiefenbacher Insolvency Administrators
Our office in Frankfurt
+49 69 95960130
Eschersheimer Landstraße 1060322 Frankfurt
Tiefenbacher Insolvency Administrators in Frankfurt
We are also represented in the state of Hesse with our office in Frankfurt/Main. Close proximity to our clients is essential to us. Therefore, one of overall 15 German cities is also located in Frankfurt. This vast network of offices and experts not only lets us be in close proximity to our clients and cases. Our experts can also exchange ideas directly regarding particular challenges in specific cases this way.
Our experts in Frankfurt/Main offer solutions
Tiefenbacher Insolvency Administrators in Frankfurt provide support in insolvency situations or for the restructuring of companies. Our specialist attorneys are consulted by consultants, courts, businesses, creditors and private clients.
Our office in Frankfurt/Main helps you in the following areas:
Receivership in the standard procedure
Debtor-in-possession insolvency proceedings
Drafting of insolvency plans
Trusteeship
Rehabilitation and restructuring of companies
Rehabilitation in the protective shield procedure
Review and arrangement of restructuring plans
Advising of creditors, enforcement of their interests
Legal advising and forensics
Creditor information system
View select insolvency proceedings online here.
These are our experts at the Frankfurt office: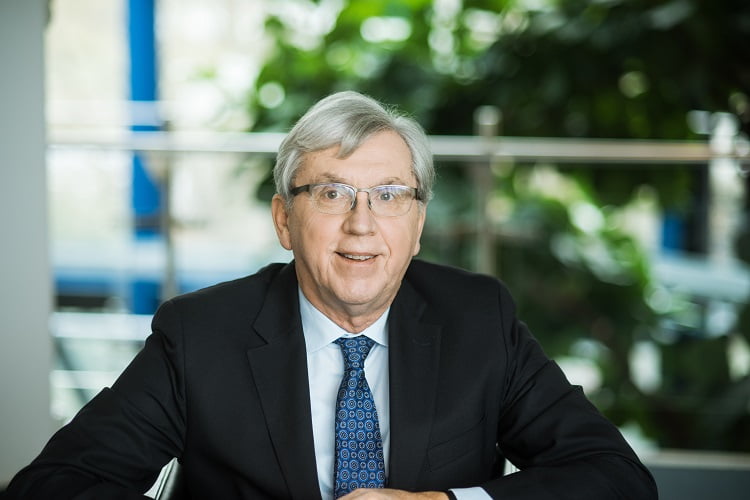 Jürgen Dernbach
We are looking forward to your enquiry.
+49 69 95960130
Eschersheimer Landstraße 10 60322 Frankfurt