The team of Tiefenbacher insolvency administrators is here for you to make the restart out of the crisis happen
Tiefenbacher Attorneys at Law operates at 15 local offices in Germany with 45 lawyers and more than 130 employees. The insolvency administration is comprised of 70 employees, six of whom are receivers. Restructuring and turnaround are in the foreground here: We are aiming for the continuation of indebted businesses in insolvency followed by a restructuring by a transfer of assets or proceedings according to an insolvency plan. Our objective is to assure the best possible satisfaction of creditors whilst preserving the businesses and the jobs there.
Insolvency administrators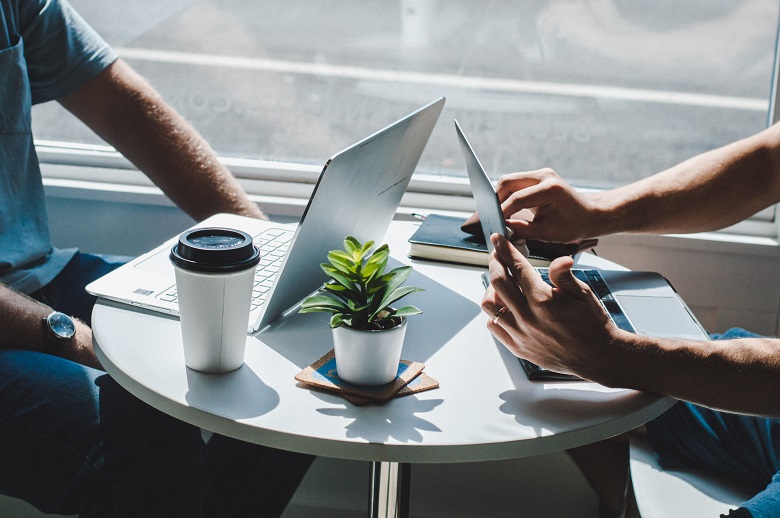 Complex area of work in insolvency administration
The area of insolvency administration here covers the entire portfolio of receivership tasks: specialist attorney for labour law, commercial and corporate law, banking and capital markets regulations, administrative law and specialists in insolvency challenges work with us. In the field of insolvency administration, we operate nationwide with 15 offices and have managed or are managing about 3,000 insolvency proceedings. Moreover, we cooperate with numerous tax advisers, auditors, business consultants and interim managers, and combine in this way well-founded legal expertise with entrepreneurial and business administration know-how.